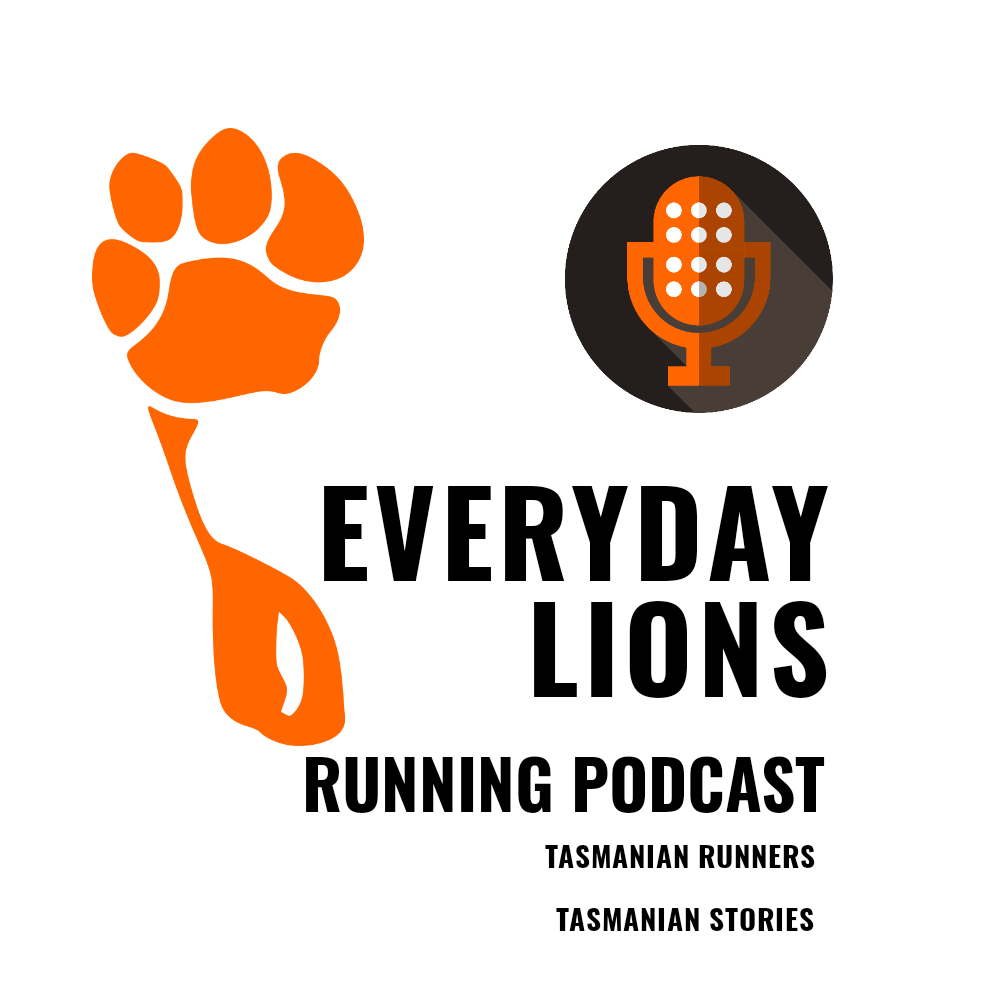 Linda Connelly is from Devonport and loves to run trails and got the "running bug" after entering the Tassie Trail Festival event in 2015. When Linda is not running, she is a Lawyer, mother and an ambassador for Find Your Feet. She has competed in the Masters Games and the Gone Nuts 100 km event. We cover what it is like juggling motherhood with training, what the Find Your Feet Tour with Hanny Allston was like in Italy and what her running friends self-entitled the "usual suspects" mean to her.
Linda is also a qualified personal trainer and did this for a short while before returning back to being a lawyer.
Please reach out to Linda if you enjoyed this podcast!