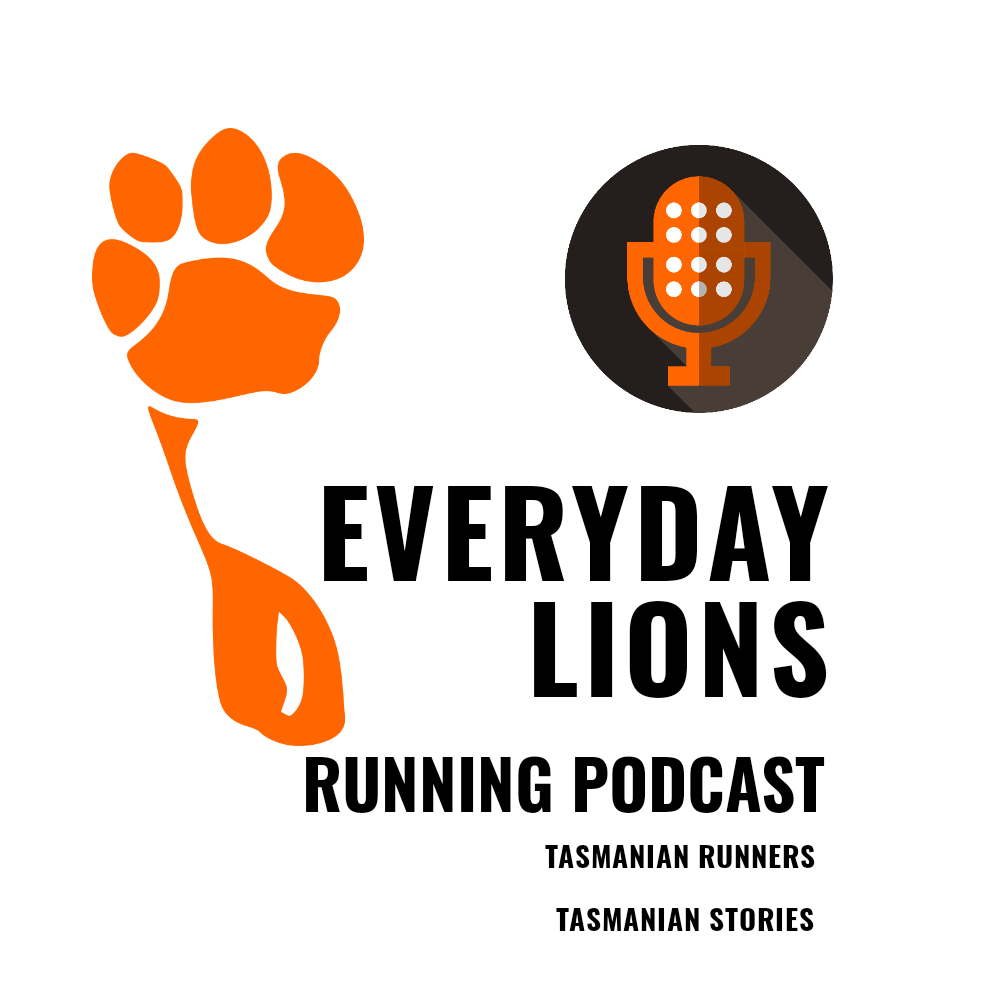 This week's guest is a "special interest" episode for me.
 Harry Summers  is an elite runner who grew up in NSW but now lives in Victoria. He has run sub 28 minutes for 10,000m and sub 13:40 for the 5,000m and represented Australia at the World Half Marathon Championships, World Cross Country Championships and the 2014 Commonwealth Games team. If all this was not enough Harry has won the City to Surf fun run three times (80,000 runners competing) and only just missed Steve Moneghetti's race record by 2 seconds.  Harry has been really open about his battles with alcohol and his mental health, we talk about how this has impacted his athletic career over the years and what the turning point was for several positive changes in his life. Earlier this year Harry ran from Bondi Beach to Byron Bay to spread some awareness around mental health, over this two-week period he raised several thousand dollars and ran a marathon a day  in the process. I really appreciated Harry being so open and honest and sharing his story, you can see some huge growth the last few years. There are some pretty heavy themes in this podcast and if it brings up any mental health issues for you , please reach out to Lifeline on 13 11 14 or to a family member or close friend.  
The episode is nearly two hours long and would be perfect for that longer run!
 You can follow harry on instagram on @harrydessummers.