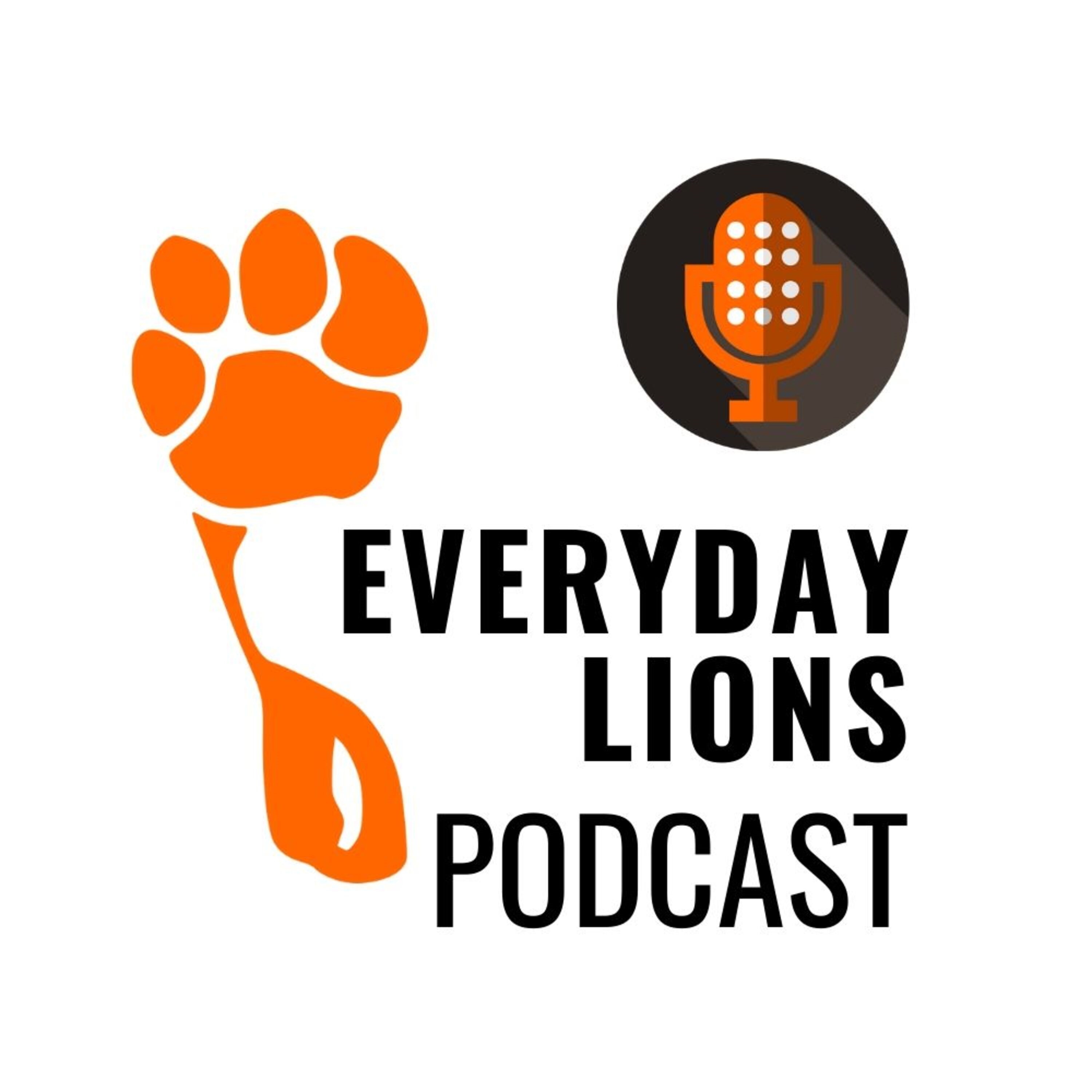 Available for download now ⬇️⬇️🎧🦁🎙️🏃🏃
This week's episode is with Nick Barnes and @acourto , both runners are taking part in the @everydaylions /Dannebrog Cafe challenge along with @anthonyelma1970. They will be racing over a 5km handicap race on the 25th of October and will be racing for some cash and coffee. Both these runners have had injuries leading into this race and we will be discussing this and what their training has looked like during this period. Amy is a barista and cook at Reliquaire and Nick has his own milk vending and fertilising business. Over the years both have competed in many races and we will discuss these and any future events they have on their radar. 
We break down what is going to happen with the Dannebrog Café challenge and who is looking the favourite to win this race. If you would like to spectate this race, it will be at 9 a.m in morning and will be starting outside the Dannebrog Café.  I thank Jan and Sally for their wonderful sponsorship for this event. Please support their business in anyway and please reach out to Nick and Amy if you have enjoyed this podcast. 
Finally please leave us a ratings on iTunes , as we will go up in the ratings topic of running.